Ybor City Real Estate
Ybor City, Tampa, is an eclectic and tight nit walkable community, filled with nightlife, restaurants, history and the arts. Ybor City Real Estate is comprised of condo's, townhomes and bungalows. Combine the three and you get a thriving, electric neighborhood, all within walking distance to famous 7th Ave. Many of the streets are made in brick and give you the historic feel of walking back in time. Ybor City Real Estate has been thriving since 2004 and recently is making a huge surge amongst the Tampa districts. With renewed interest amongst developers and investors, several condominium and apartment communities are being developed for 2015 and 2016.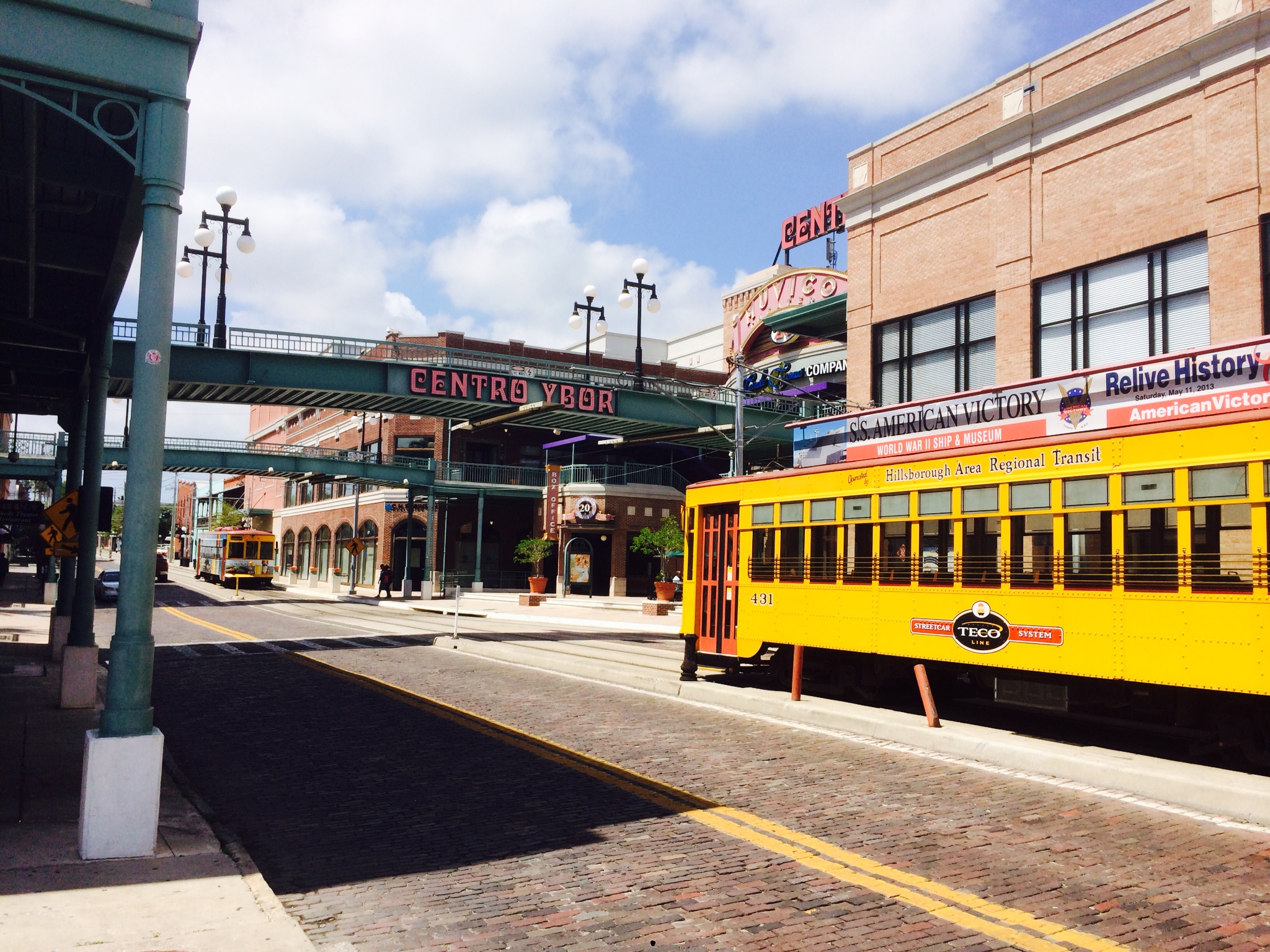 Search Available Ybor City Real Estate
Ybor City Bungalows 0-100k Ybor City Condos 0-100k
Ybor City Bungalows 100k-200k Ybor City Condos 100k-200k
Ybor City Bungalows 200k-300k Ybor City Condos 200k-300k
Ybor City Bungalows 300k and up
Featured Ybor City Condominium Communities
Searching for:
state
:
FL
;
county
:
Hillsborough County
;
city/area
:
Tampa / Ybor City
;
property type
:
Single Family Home, Condo,...
;
price
:
$50,000+
;
listing status
:
Active
;
more...
Sorry! No results were found for your search. Your search may be too restrictive - try loosening up your parameters (i.e., don't require items like Waterfront or View). Some property types do not contain all fields (i.e., multi-family homes do not list number of bedrooms).
You can go back and modify your search.